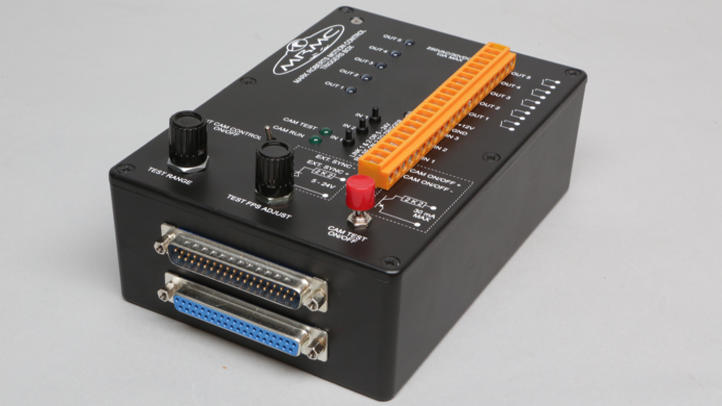 GPIO TRIGGER BOX: LE PLUG AND PLAY SYNCHRONISE.
Les ports GPIO (General Purpose Inputs and Outputs) permettent de synchroniser les appareils les plus variés avec les Rigs Motion Control.
L'intégration synchronisée et la commande des éclairages, des soupapes, des pinces et des autres appareils électriques offrent une multitude de possibilités d'applications.
A l'aide de barrières photoélectriques ou d'autres signaux de déclenchement, le mouvement programmé des Rigs Motion Control peut également s'effectuer en fonction des événements.